for the development of strategy and communication
The Cambridge Centre

Scott Sherrard was delighted recently to act as conference moderator for the annual conference of AITO, not least because it was held in Estoril. This is the third AITO conference that he has moderated and its theme was Responsible Tourism, an area of growing importance for all of us and one in which AITO's members are justly proud to lead the way.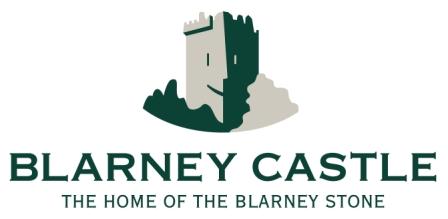 You may have read recently that some academics have suggested that the Blarney Stone kissed by over 400,000 visitors every year isn't the real thing. That of course is Baloney not Blarney. For the real story, can we suggest you click on www.blarneycastle.com ? The re-branding of the Castle is indeed new and, like all the copy on the website, was produced by the Cambridge Centre.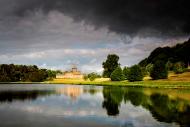 Great Rail Journeys are Europe's leaders in escorted rail holidays. I've been working closely with the management team to redefine the brand to better capitalise on their unmatched service and experience - and more importantly to communicate it through all channels. It's certainly the best way to travel and these are the best guys to make that happen.
There can be no more beautiful a place than Castle Howard and it has been a joy to help them with a strategic marketing review. The impact will soon be seen in all forms of communication - so watch this space (or even better, give it a visit).